Packages
Make your stay even more comfortable with Centro's packages.
Packages for families
Are you travelling with kids? Our family packages are designed for the needs of families with children.

Family package
Comfortable accommodation for the whole family. Explore our Family packages!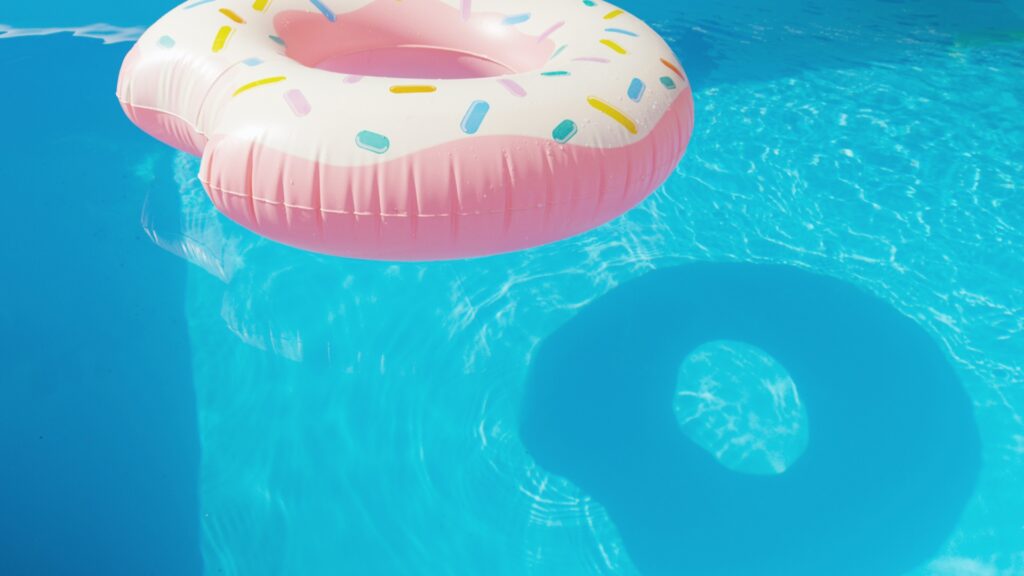 JukuPark water park package
Accommodation and tickets to JukuPark – a fun water park in Turku – conveniently in one package. A family favourite!
Packages for two
Make the most of quality time and surprise your loved one with a bit of luxury.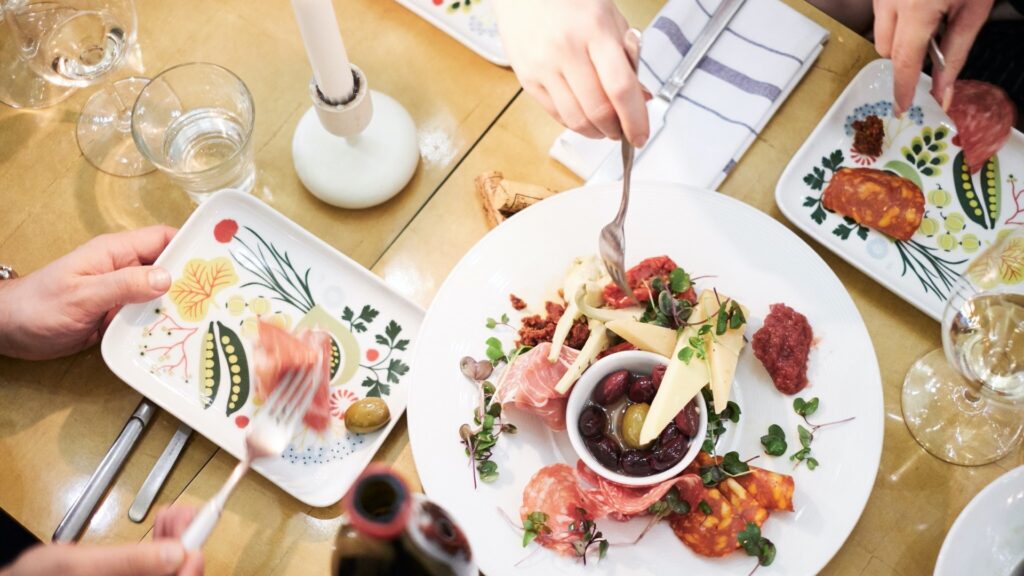 Luxury package for two
Treat yourself and your loved one! Luxury package includes a Superior King room, bottle of sparkling wine, sauna reserved just for you, and a three-course dinner at E.Ekblom.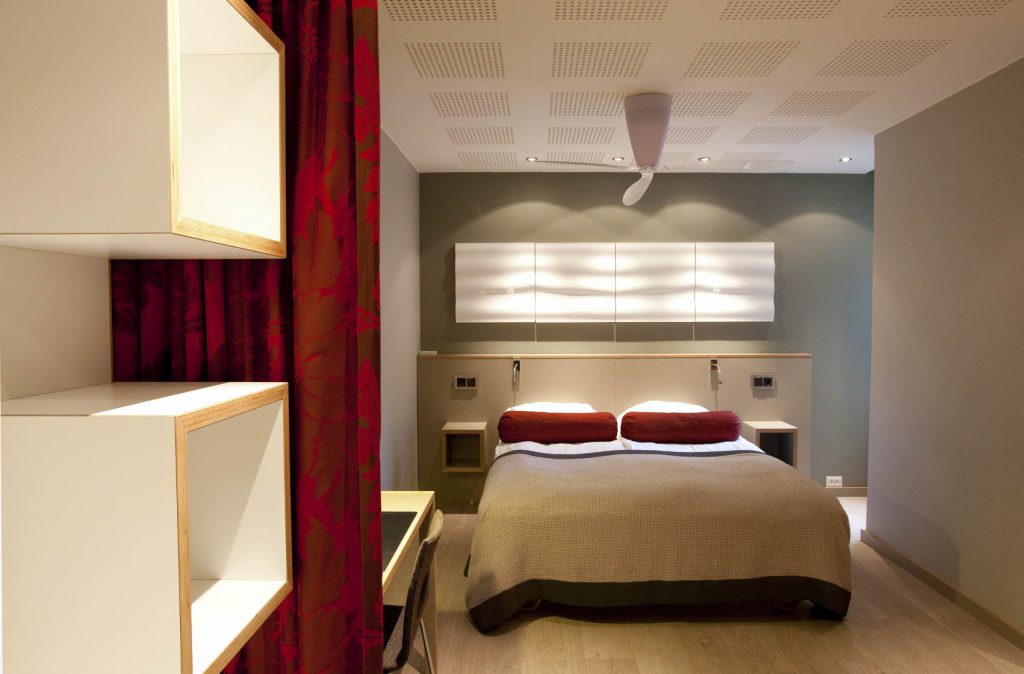 Bubbly package for two
Our Bubbly package is perfect for epicures. The package includes accommodation in a King room or Superior King room and a delicious cheese or tapas plate.